J.R. Davis & Associates (JRDA)
JRDA's Commitment
With over 25 years of experience, JRDA operates with integrity, discretion, and a commitment to quality. 
Our Organization
Since 1998, JRDA has helped clients with accounting and operations on a local, national, and global level.  Adapting as technology and the global economy has changed, JRDA continues to provide innovative solutions to organizations with integrity and discretion in our three main service areas of accounting, optimization, and analytics.
Our Vision
JRDA works with purpose driven organizations to maximize clients' competitive advantage.  We provide analytics, accounting, and management solutions to meet specific needs, while considering all stakeholders of the organization for sustainable, conscious growth.  With regular assessment, our clients have the information needed to understand their position as it relates to markets, so adjustments can be made to adapt to a global dynamic environment.
Our Mission
JRDA collaborates with purpose driven organizations to analyze and optimize operations.  We utilize evidence-based best practices and flexibility, so you can maintain your competitive edge.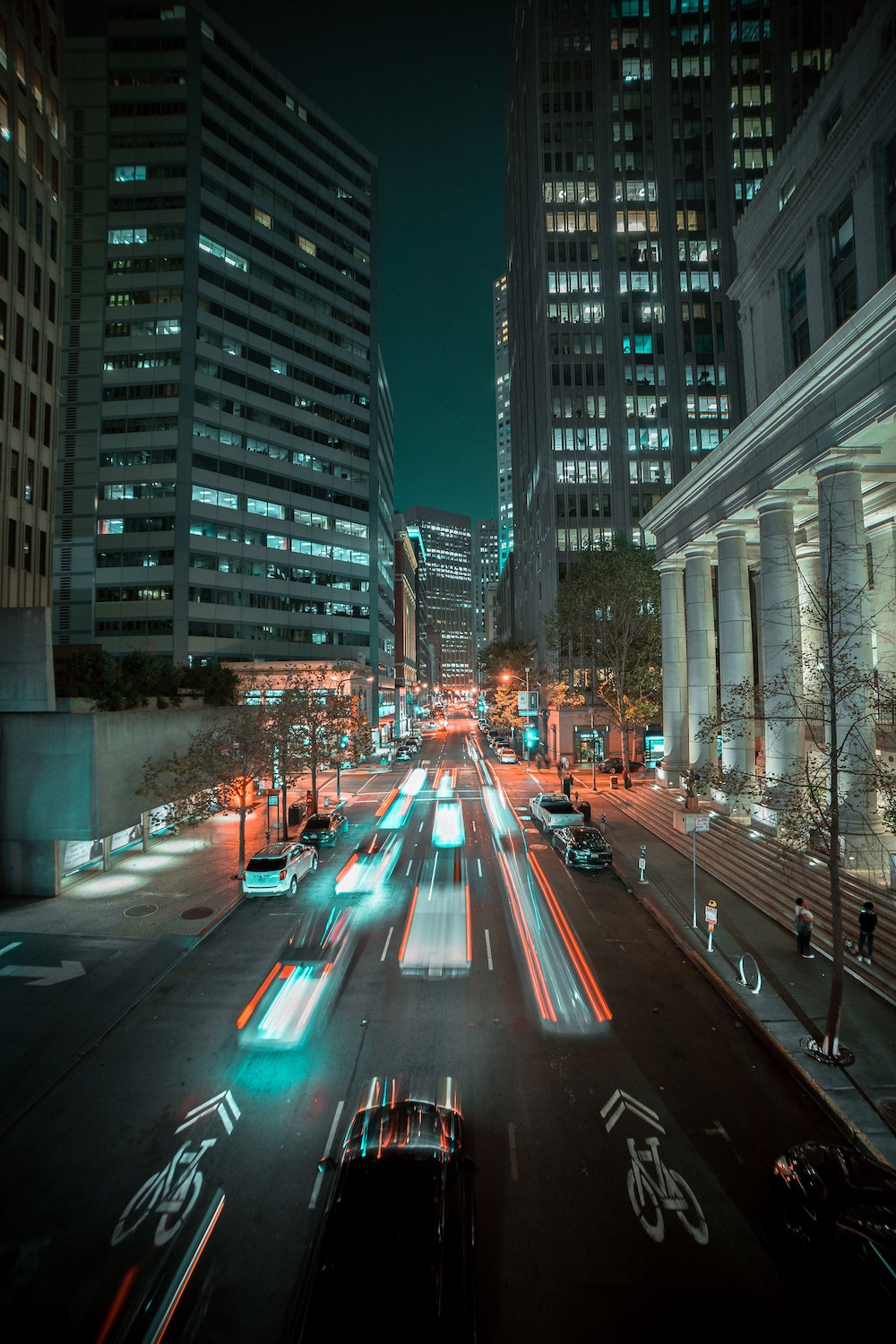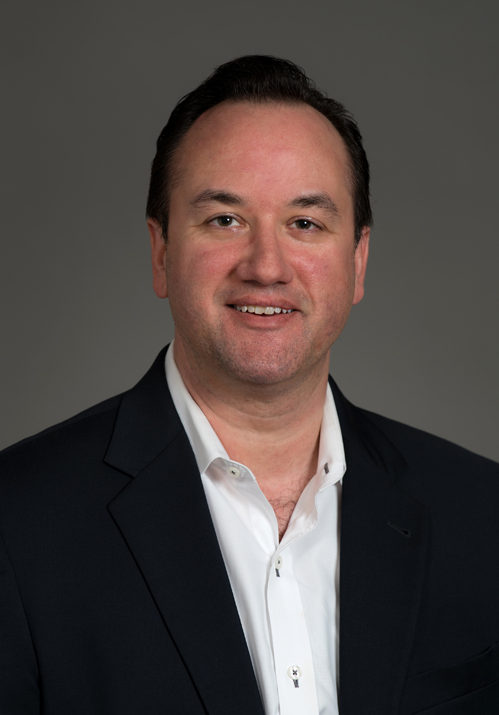 Jason R. Davis, MSBA
(He/Him)
CEO
In 1988 Jason R. Davis,  a local Marin County businessperson, started their finance career as a banker in San Rafael.  A decade later Jason formed the accounting, bookkeeping, and consulting firm, Data & Admin Services Inc. (now doing business as J.R. Davis & Associates) Jason and staff manage more than 50 client relationships and oversee more than $200M in transactions annually.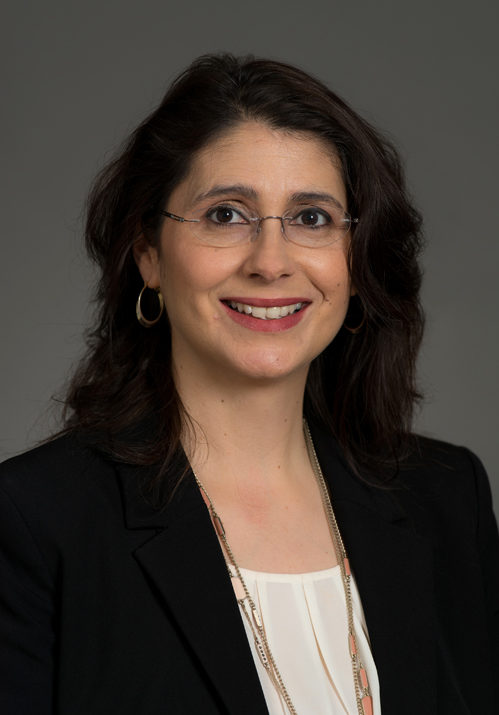 P. Jeni Davis, MBA
(She/Her)
Vice President
Jeni Davis is a San Francisco native and founded J.R. Davis & Associates (formerly DASI), an accounting, bookkeeping, and consulting firm, with Jason in 1998.  Their career started in computer network sales and evolved J.R. Davis & Associates to the meet the needs of its many diverse clients.  A process driven mindset, efficiency solutions and client centric services, foster their ability to partner exceptionally well with our clients.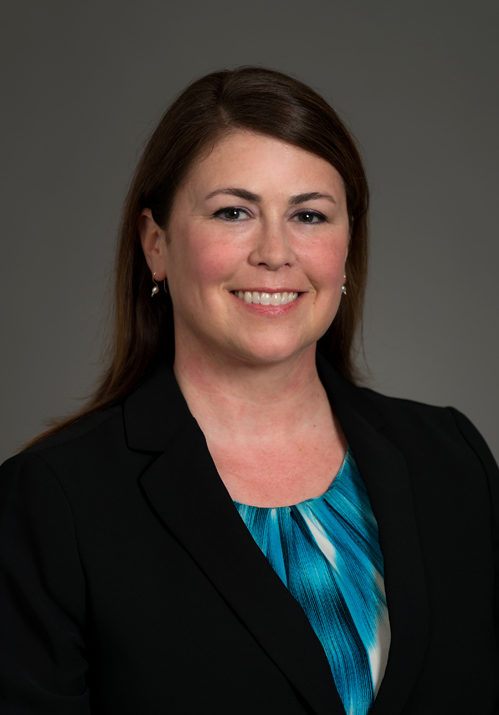 Amy E. Loux
(She/Her)
Project Manager
Amy Loux joined J.R. Davis & Associates (formerly DASI) in 2000. They continue to be enthusiastic and dedicated to serving clients. In addition, their diverse professional experience includes providing services across many industries–professional, individuals and technical. Amy holds a Bachelor of Arts from Sweet Briar College with a double major in English Literature and French Literature, minor in Women and Gender Studies.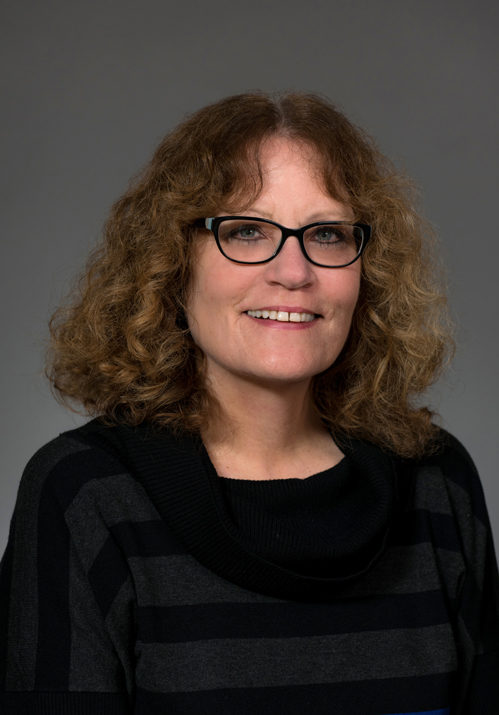 Laurie Harrington
(She/Her)
Accounting Associate
Laurie Harrington, a Marin County native, joined J.R. Davis & Associates in February 2013 as an accounting associate. Their diverse accounting background includes accounting manager for a leasing company and treasurer for a soccer distributing company.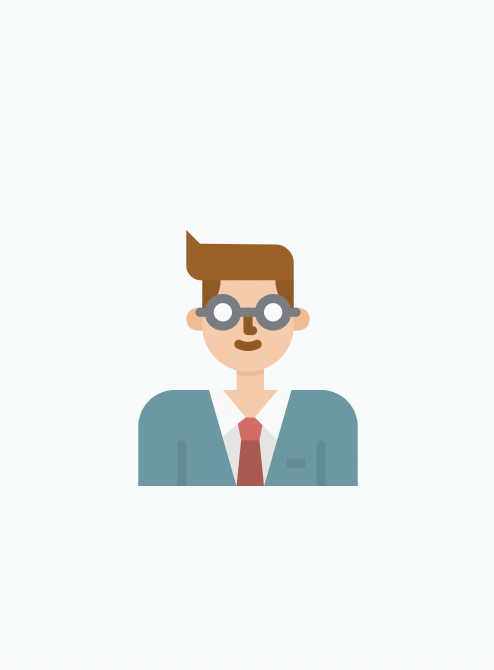 AJ Murrer
(He/Him)
Business Analyst
AJ brings a strong understanding of Data Science to our firm. Their work with raw data reveals insights and trends to help our business partners optimize their performance. Their deep knowledge of SQL, Tableau, and Excel are vital tools for business operations.  AJ has a Master of Science – Business Analytics (MSBA): Dominican University of California
Outside of work, AJ enjoys time with family, hiking, and basketball.