J.R. Davis & Associates have created dashboards to help businesses track, analyze, and
display data in one location.
These dashboards allow management to make quick assessments and course corrections,
enabling the business to meet strategic goals effective
ly.
Start Your Dashboard Today!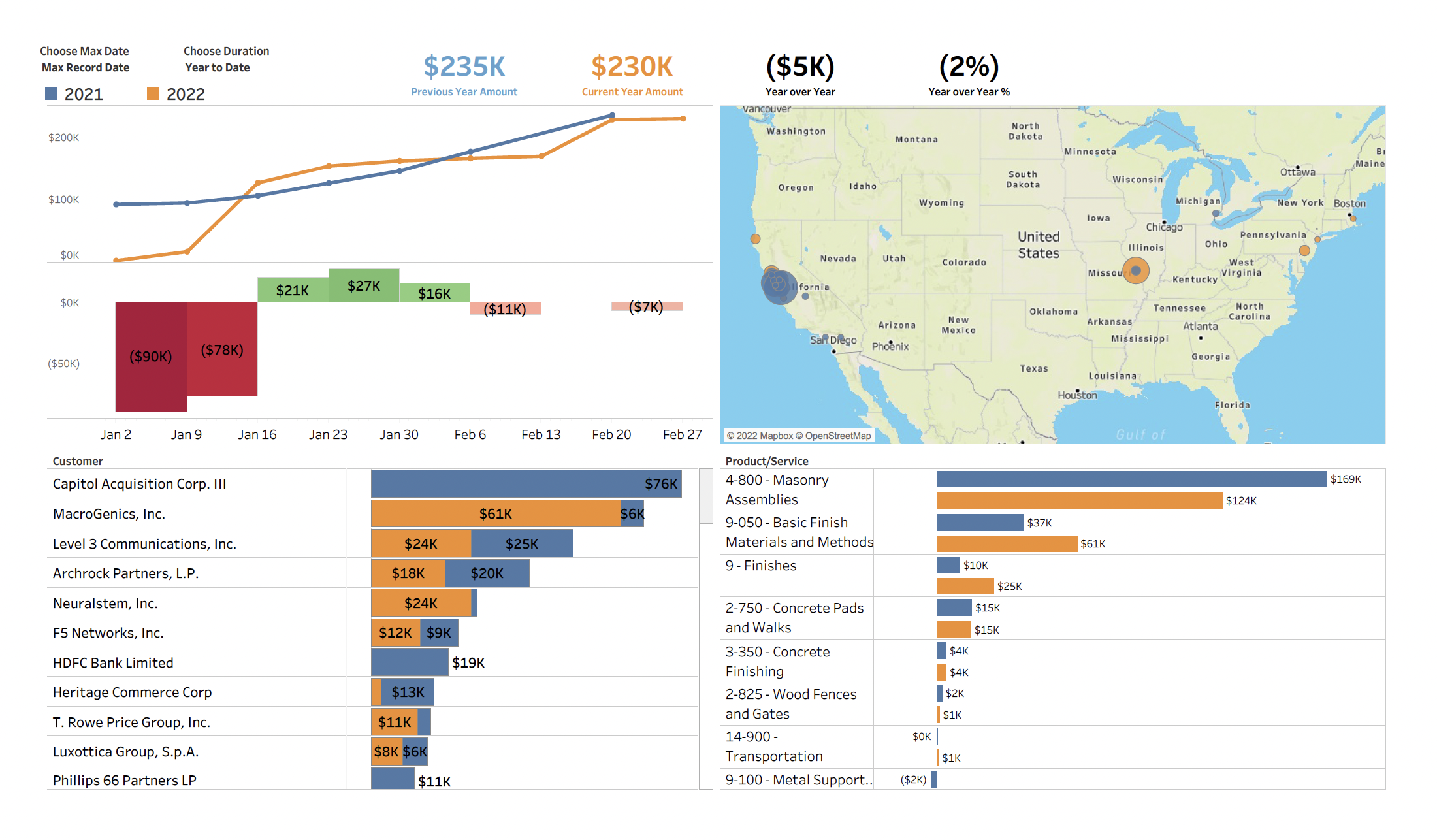 Sales Dashboards
These reporting tools give you an overview of your company's sales performance, allowing you
to control and monitor sales KPIs in one central location. Dashboards provide detailed sales
performance analyses, cycle lengths, and sale
s funnels.
Cash Dashboards (The Cash Dash)
A cash flow dashboard allows you to track and control the money flowing in and out of your
business over a specific timeframe.
Use our dashboard to determine your financial health and quickly identify issues th
at might
impact your business's cash flow.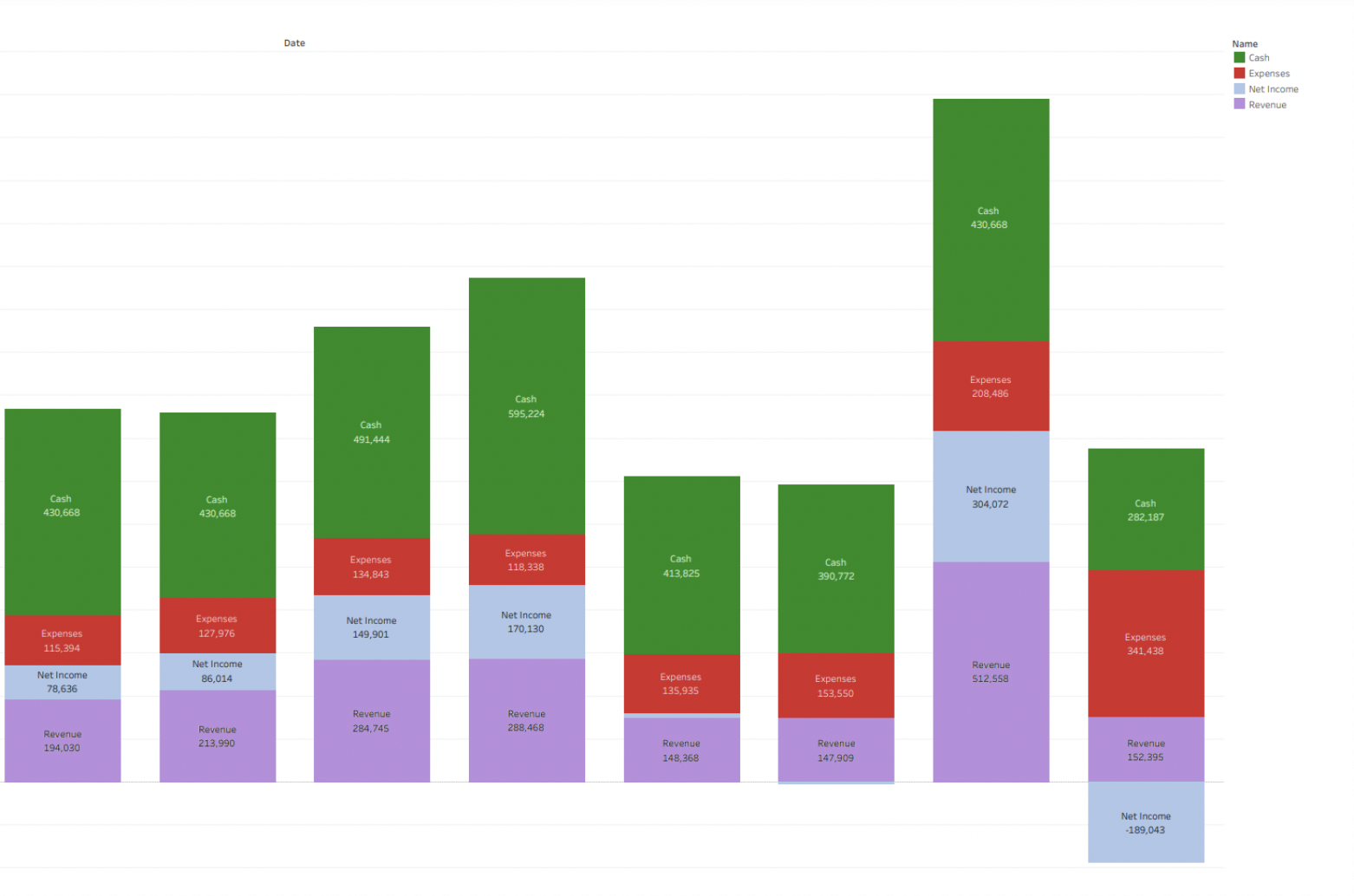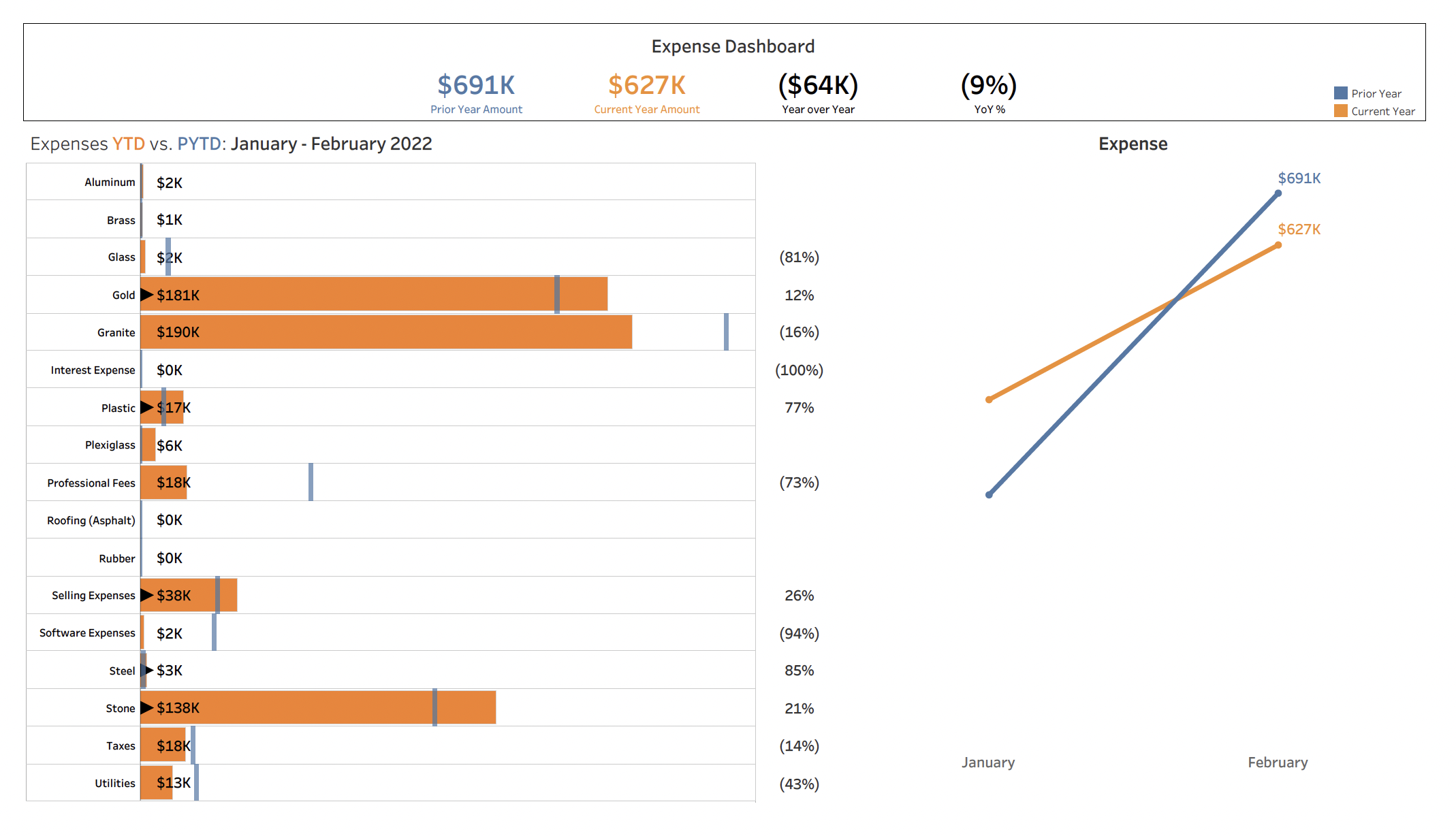 Revenue/Expense Dashboards
Measures revenue/expenses against forecast (revenue), budget and/or prior year.
Employee Dashboards
Provides quick compensation or other specified data by employee.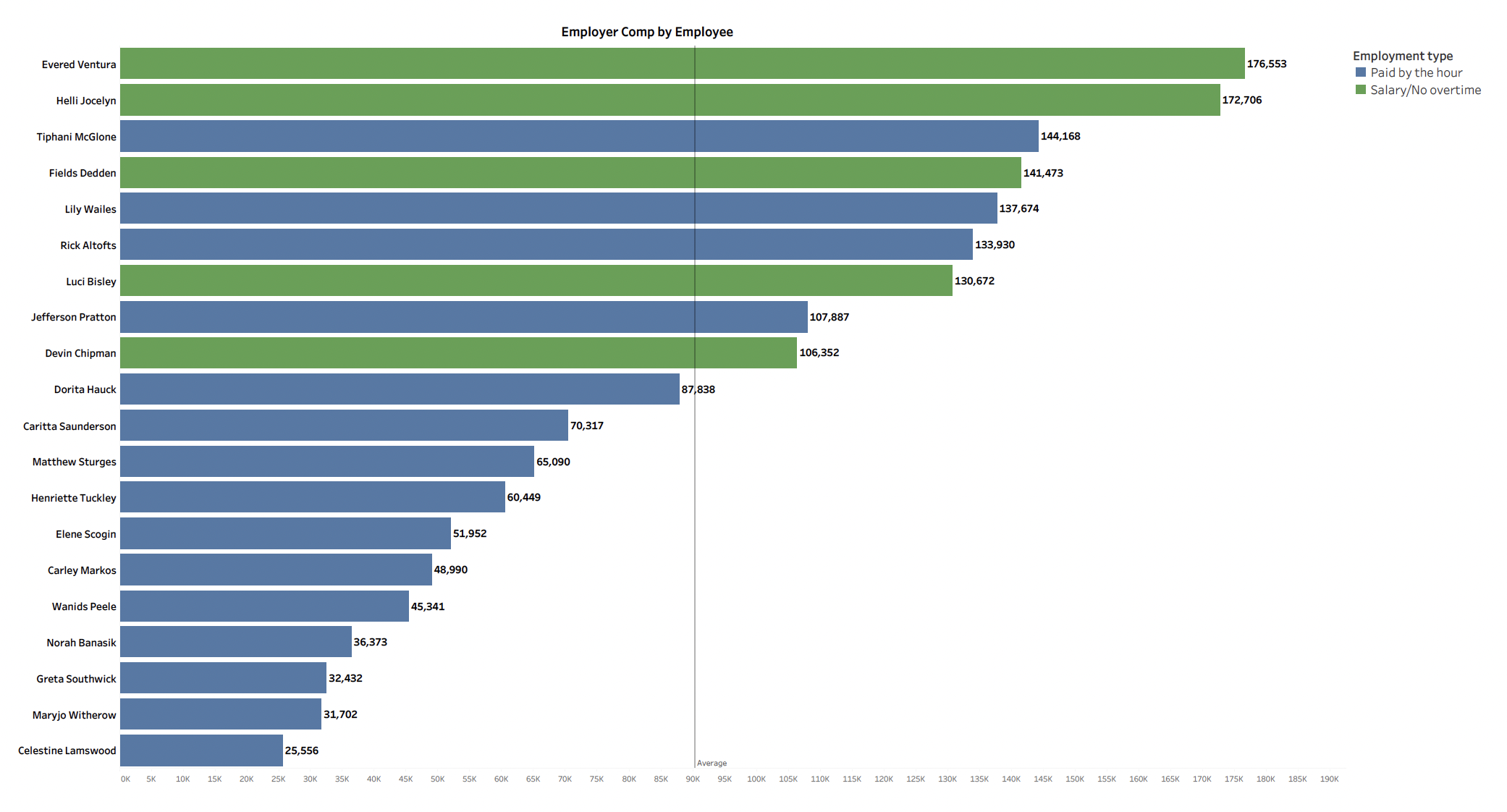 Depending on business needs and data requirements, setting up a fully functioning dashboard
takes approximately two to five business days.
We choose to build our dashboards with Tableau vs. other software – the main reason being
your privacy and security.
Tableau dashboards can be viewed and operated on several devices such as your laptop,
Tableau offers "live" conn
ections to different data sources.
Depending on business model and strategy this changes.  Dashboards can be updated daily with live feeds, but more commonly updated weekly, monthly, or quarterly
Yes!  You will receive five templated data dashboards that hold your previous year's data at a set-up cost
of only $1250.00. Depending on the scope of work, additional customizations can be discussed.
The monthly cost to maintain the dashbo
ard is $500, including one user license.
Start Your Dashboard Today!